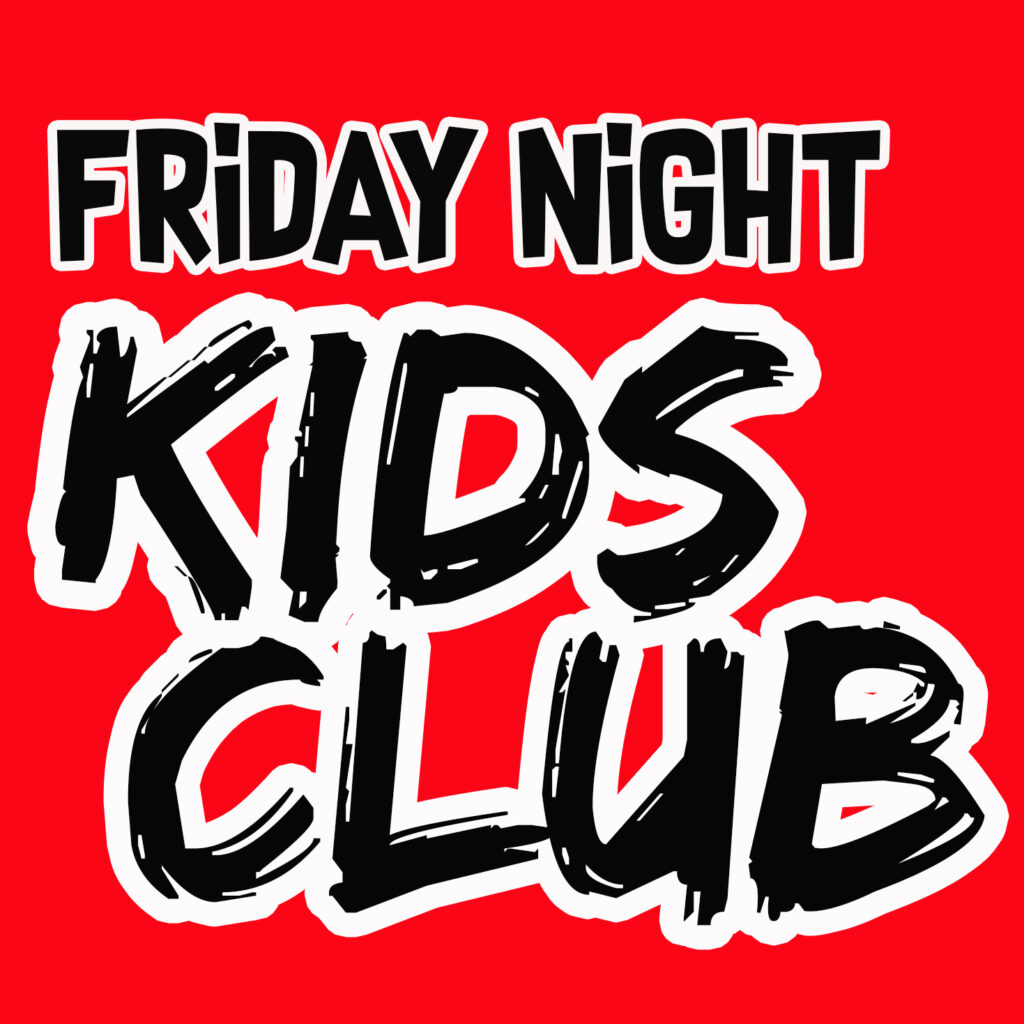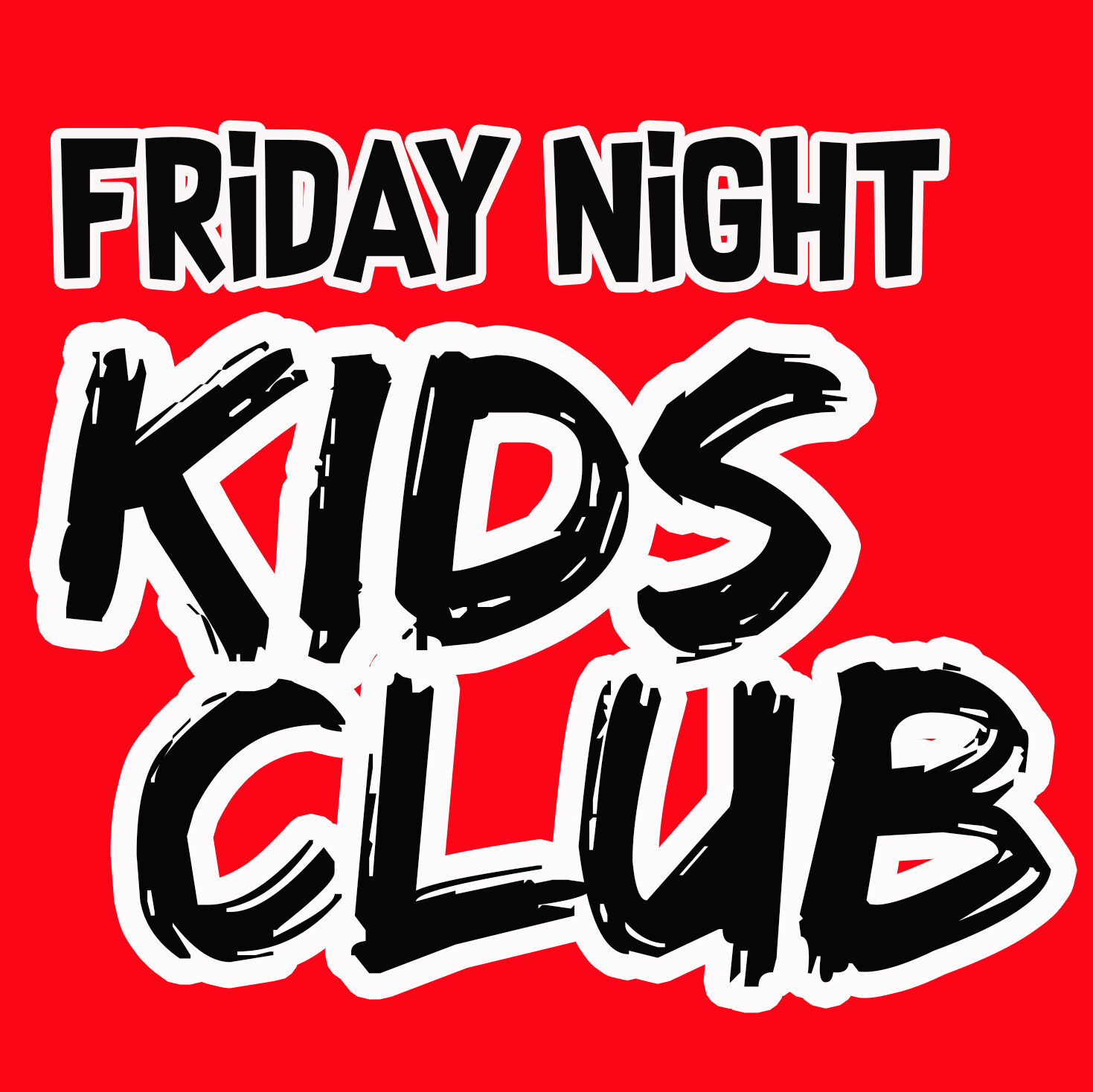 Our 'Friday Night Kid's Club' outreach program is about taking the limits off of our kids. It caters for children from 'Year 1' – 'Year 6' only. It's noisy and often messy, just the way kids like it. As well as being a place to have loads of fun; kids have the chance to learn just how much God values and cares for them. We offer them love and acceptance no matter what! 'Friday Night Kid's Club' is like controlled chaos, a place where kids are free to be kids while having space to grow and Dream big.
We meet at Siloh Chapel on Fridays (when school's in) from 5:30 to 7pm. Entry is £2 or free for first timers.
First time visitors can pre-register for a faster sign in.