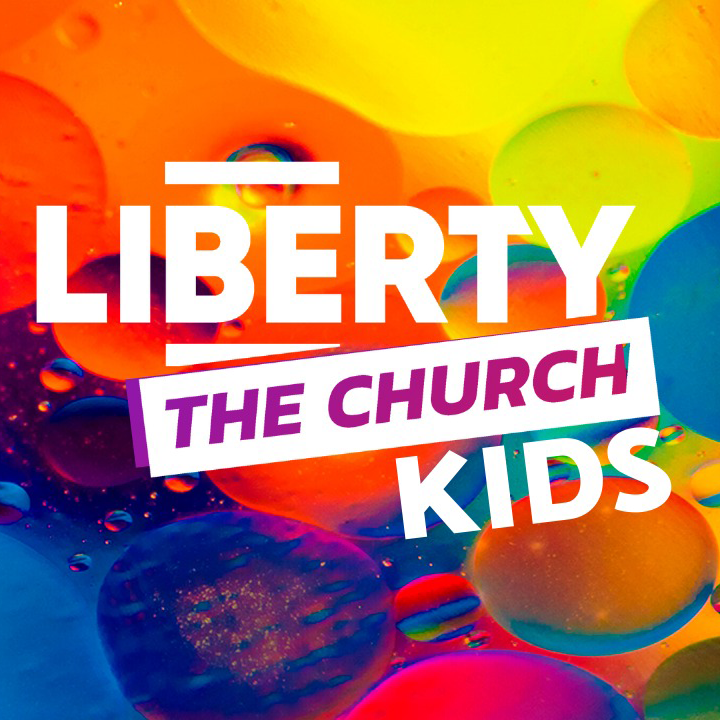 In 'Liberty Kids' it is our mission that our Kids experience the love of God and come to know Him for themselves… while they are still kids! We use games, dances, dramas, object lessons, stories, and FUN to demonstrate God's incredible love for them. Kids have the opportunity to learn to hear from God for themselves as they discuss the bible and pray in small groups and gather together in times of worship.
'Liberty Kids' is for kids ages 4-11. Drop off happens at the 'Montana Community Centre' which is an easy 5 min walk from the church. You can also drop them off and sign them in on the way to the church, as there are plenty of parking spaces outside the Community Centre. We begin receiving children at 10.15am, leaving you loads of time to get ready for the main service at 10.30am.
First time visitors can pre-register to save time at sign-in.