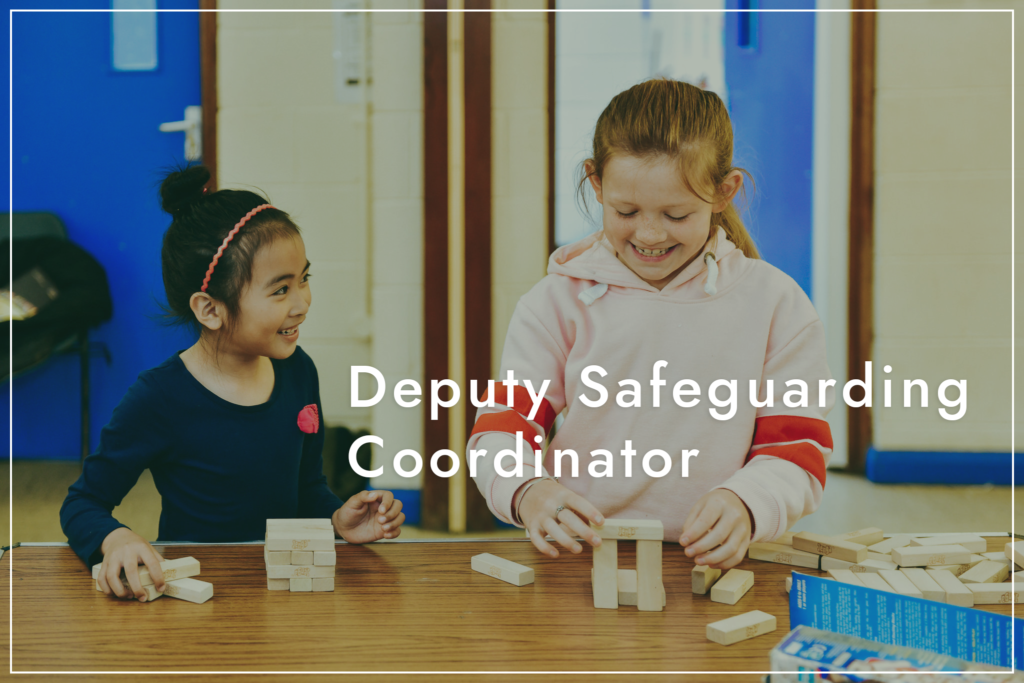 Vacancy: Deputy Safeguarding Coordinator (Voluntary)
Do you have a gift of administration and a few spare hours a month? Liberty Church is looking for a Deputy Safeguarding Coordinator to work closely with:
Marion Morgan: Our Safeguarding Officer – Trustee over safeguarding
Rachael McLeay: Our Safeguarding Coordinator.
The role will include:
Supporting the Safeguarding Coordinator and the Safeguarding Officer with any Safeguarding issues as they arise.
Safe recruitment of Children's/youth workers through application forms, contacting references, carrying out DBS checks.
Carrying out DBS checks for Trustees and Pastoral staff as required
Support in reviewing policy relating to safeguarding
The person appointed to this role will need to complete an online training course as well as receive training in safe recruitment.
To carry out this role you will need access to the internet using your own computer.
Due to the sensitive nature of data being handled, it is important that you are able maintain confidentiality. A signed confidentiality agreement will be required.
The position is voluntary, and due to the financial, and time, investment in training we are looking for a commitment of 1 year initially.
If you feel that this is an area that you are able to serve the Lord at Liberty Church, please get in touch with Marion Morgan on 07814 166 410 before 12/09/21 to arrange an informal discussion.