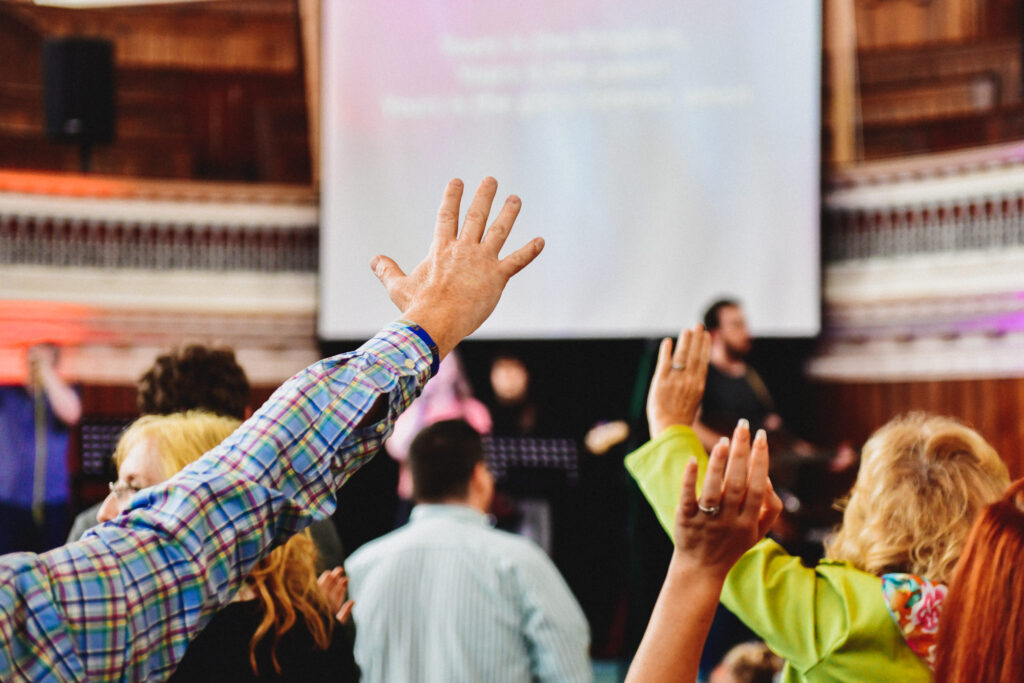 It is so good to meet in community and break bread together. Our Sunday service is a place where we get to worship God, encourage and challenge each other; and hear from the word. We have a huge value for our walk with the Father being rooted in church-family, and making space for that is a key part of our church life. Our morning service starts at 10:30am and is simultaneously livestreamed on Facebook and YouTube.
To stay updated about our online events and upcoming livestreams, follow us on our social media channels.
Lock-down has been hard. But, even in this season, God has been kind to us. We've been so blessed by seeing our community continue to grow and thrive online, reaching people that never could've come to a Sunday service in the chapel.
Our worship team lead us in worship; and our church leaders and friends share incredible messages with us, right in our living rooms, via our Sunday morning broadcast. The service airs through our YouTube channel and Facebook page at 10:30am every Sunday morning.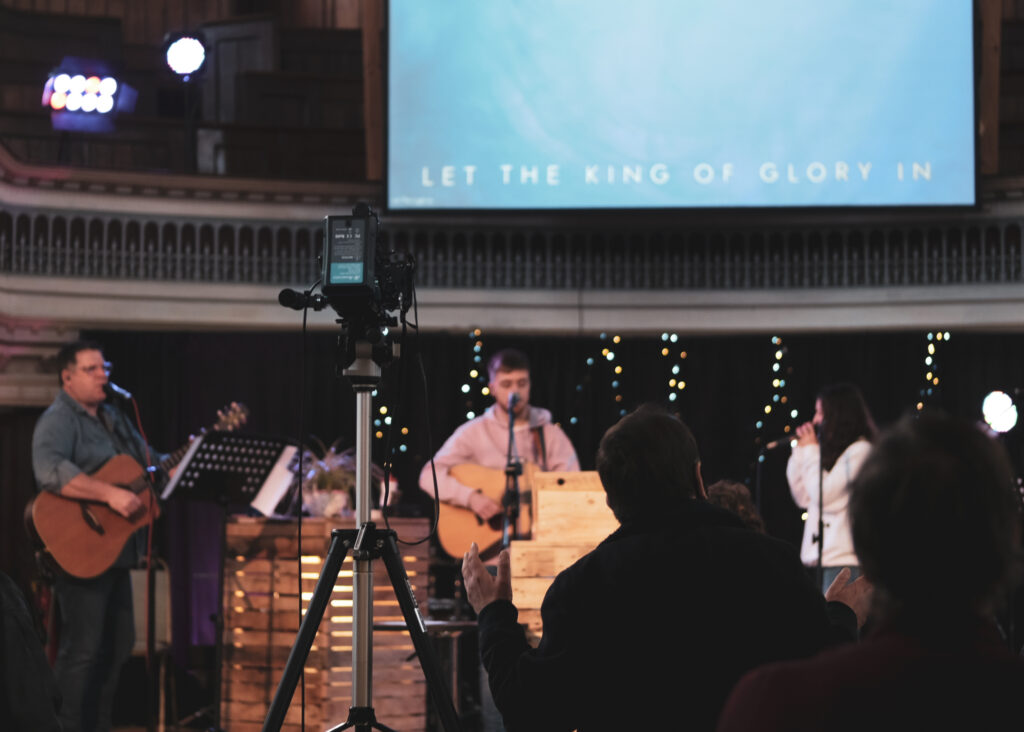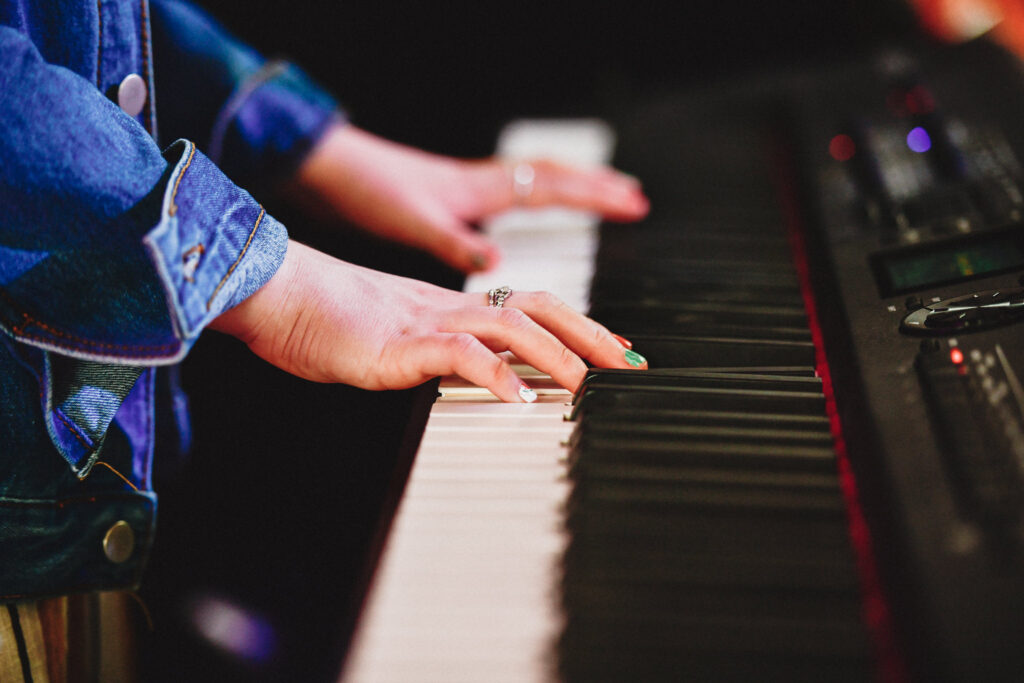 Unfortunately, this service is postponed for now due to Covid-19. We look forward to resuming once it is safe.
Usually our 'One Day' happens on the third Thursday of the month at Siloh Chapel. We meet at 10:30am-12pm in the morning and 7:30-9pm in the evening and on that week we cancel our Be-Groups (weekly small groups) to encourage everyone from Liberty Church to come and seek the Lord together as one body. We interceed for the nations, worship and give the Holy Spirit room to direct the meeting. He always has good things in store for us!