He is speaking – We don't want to miss a thing..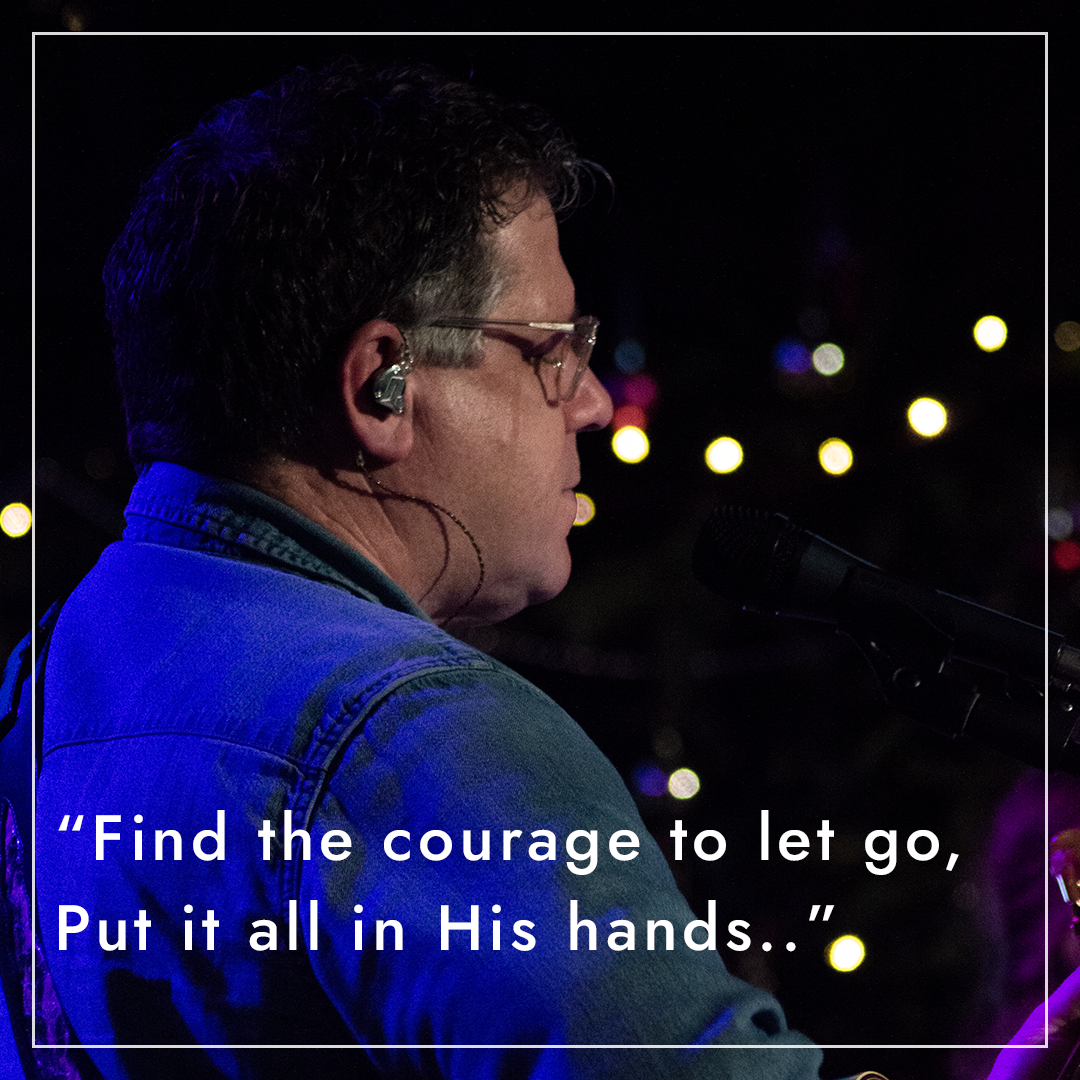 Worship and Spontaneous Spoken Word by Dave Mcleay, Live at our Evening Service. "Rest in HimIt's been a busy season,a hectic Christmas;We get to abide in Him." "You abide…" We've just been flung from the busyness of the christmas period into the uncertainty of new covid restrictions and a looming lockdown. The phrase "out of the frying pan and into…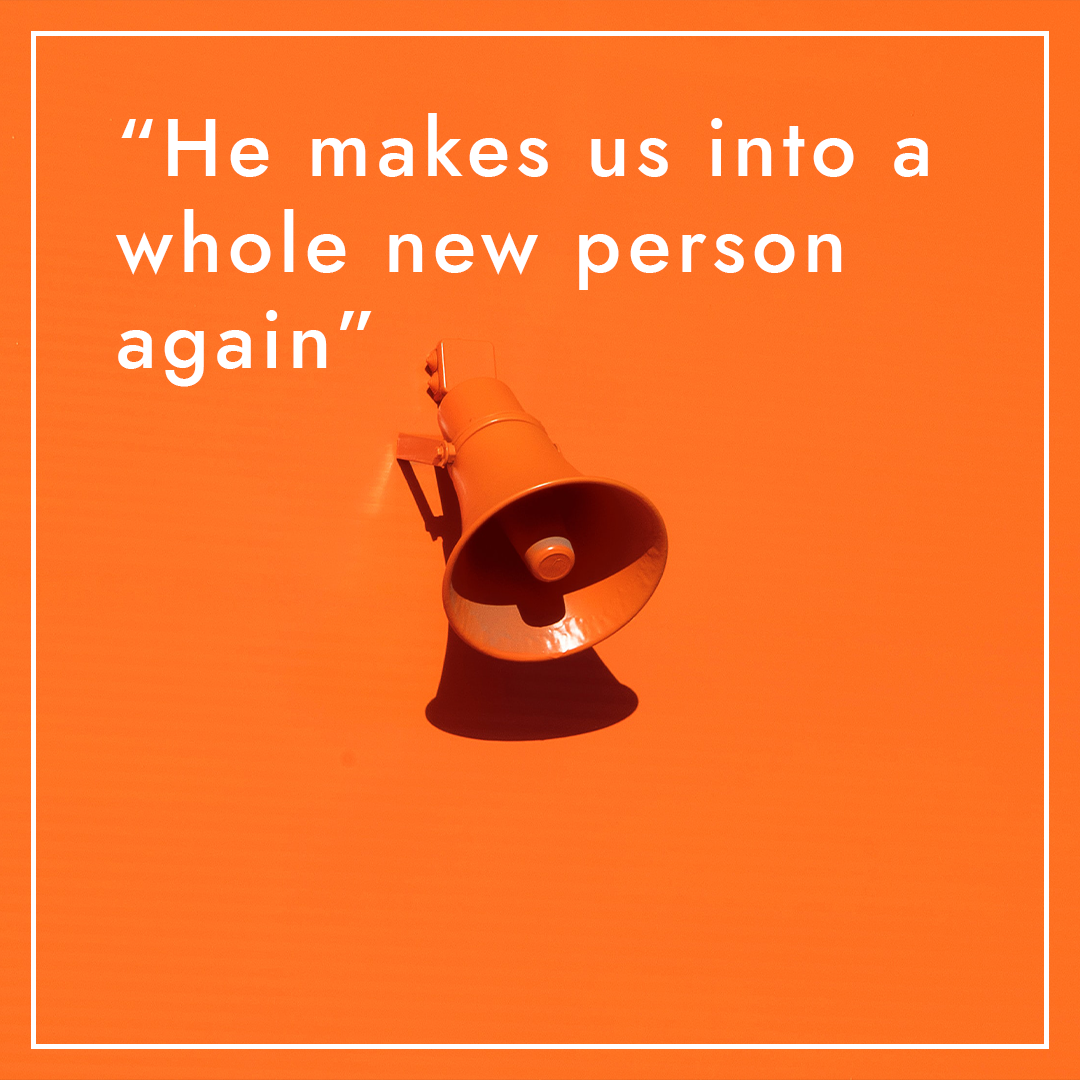 If I look back into the memories of childhood, of a 2 roomed, country, village school playground, I can still clearly see the girls playing the 'skipping rope game', so popular in the early 1950's…. their dexterous movements, as they jump in and and out, individually and together… So skillful! What I also remember very clearly, is the chanting of…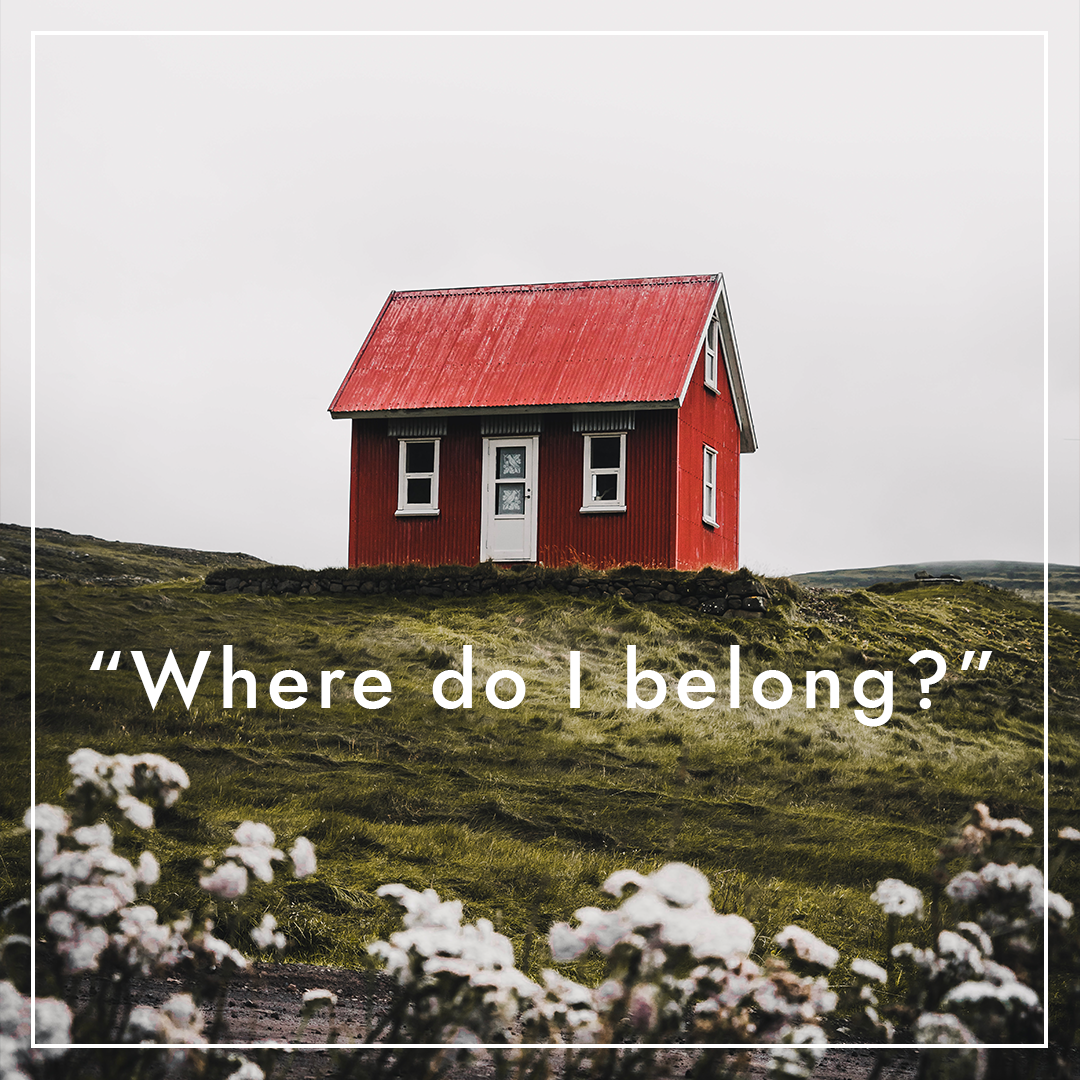 I've lived in a lot of places. I was born in Australia, lived in China, Scotland; now in Wales. I've called a lot of places home but growing up I oftened struggled with 'belonging'; not just in a typical-dorky-lost-teen kinda way but in a more practical sense. I felt like I didn't have a very solid answer to the question:…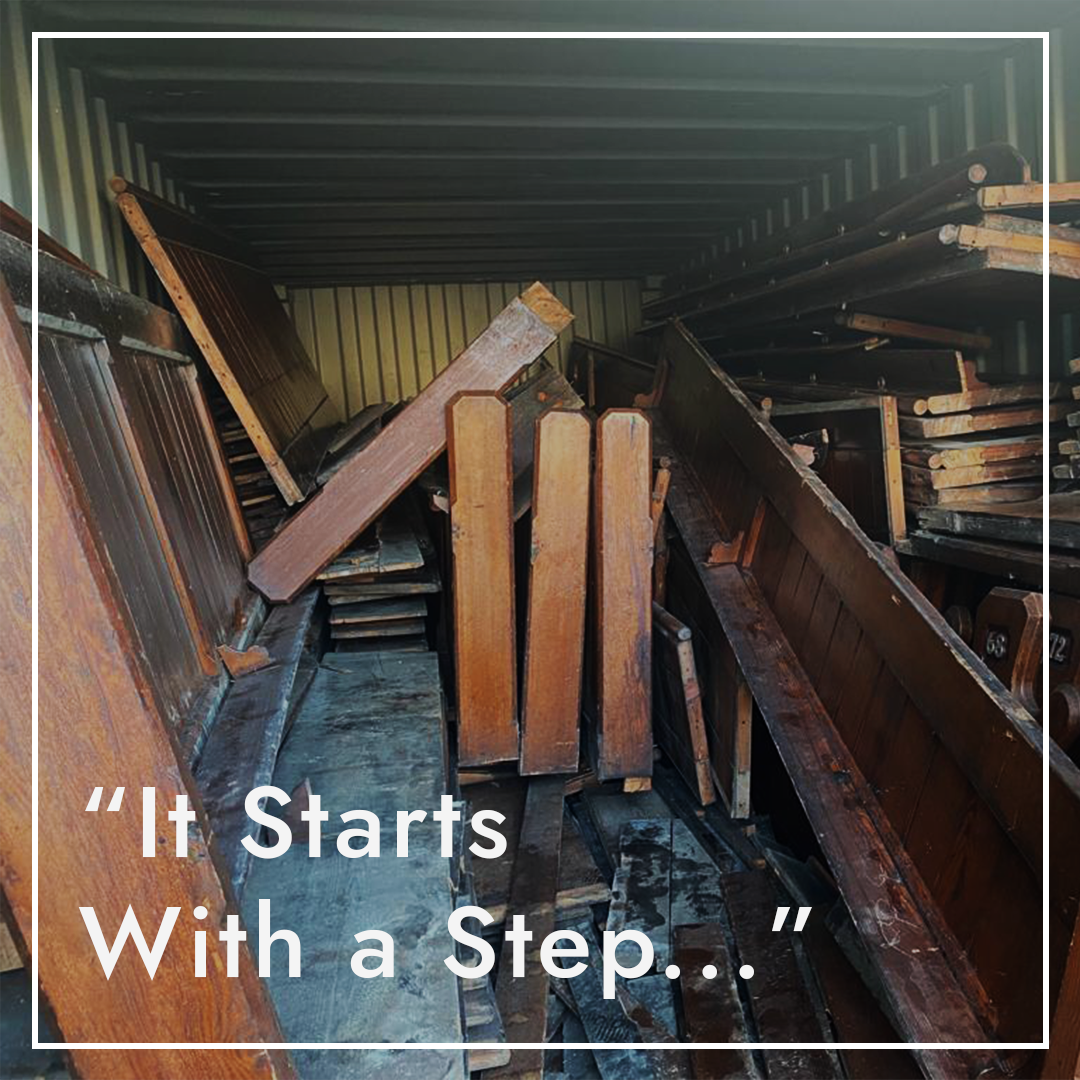 As we embark upon the exciting building project of Siloh Chapel we stand at the base of what feels like a tall mountain. With so many steps ahead the journey…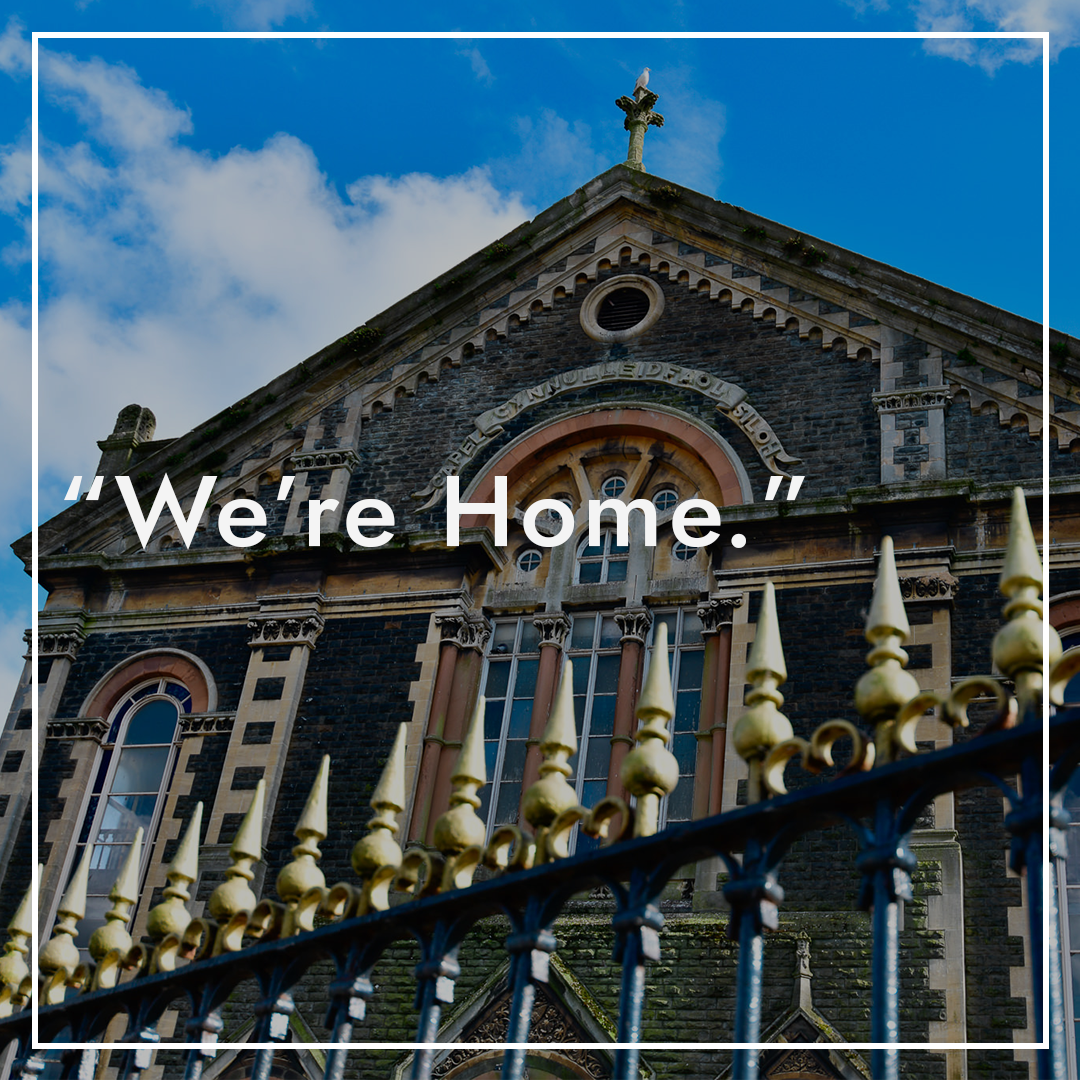 I'd spent a year scratching my head over it, but finally God answered us with absolute clarity. The search for our new church building continued. Over the year, as we've…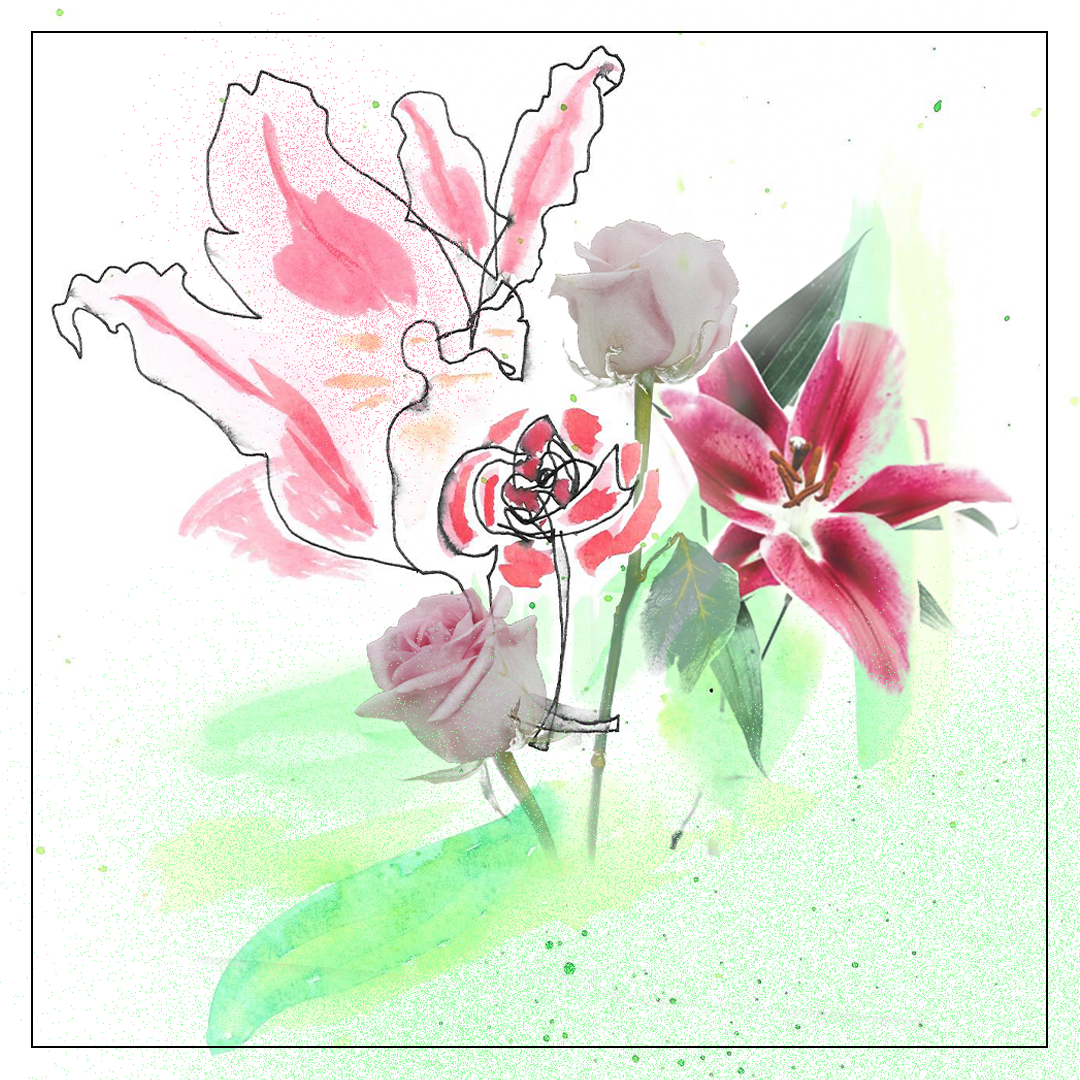 Jesus wasn't afraid of being 'in process'. I once heard a preacher retelling the story of Jesus praying twice for the blind man in Mark 8 and joking: "if Jesus gets to take 2 tries at praying for healing, then I should get at least a dozen!" The good news of the gospel is that we know how the story ends! Jesus always has the final victory. When nothing happened, Jesus prayed again. When His friend Lazurus died, Jesus resurrected him. Yes Jesus went to the cross, but the grave couldn't hold Him. Onlookers might look at the middle of the story and call it a failure: "Jesus messed up." But, the truth is that with God a 'failure' is a victory in progress.
Follow us on social media, or subscribe, to never miss an update: