We love our missionaries! As a church, we are supporting missionaries that we believe in around the world; in the Philippines, Thailand and Turkey. If you want to help us champion global missions then you can give towards our missions fund, which goes directly to these incredible missionaries.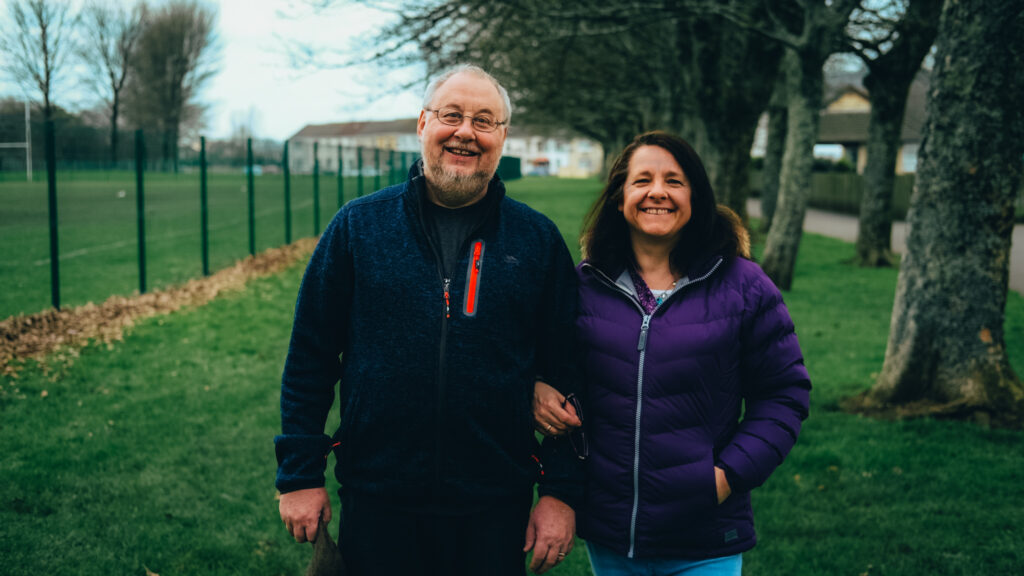 Our dear friends, Mark and Marie Lees, have travelled to Turkey (a nation which is traditionally closed to Christianity), where they have begun to support refugees and the underground church there. 
Ron and Joanna Domingo have incredible, loving hearts for championing people in some of the most broken communities. As they continue to carry the compassionate heart of God within their church and community ministry in Tondo, Phillipines, Jesus is bringing radical hope, joy and transformation at every turn. As a couple, they are also prolific musicians and song writers and their music is such a blessing to us.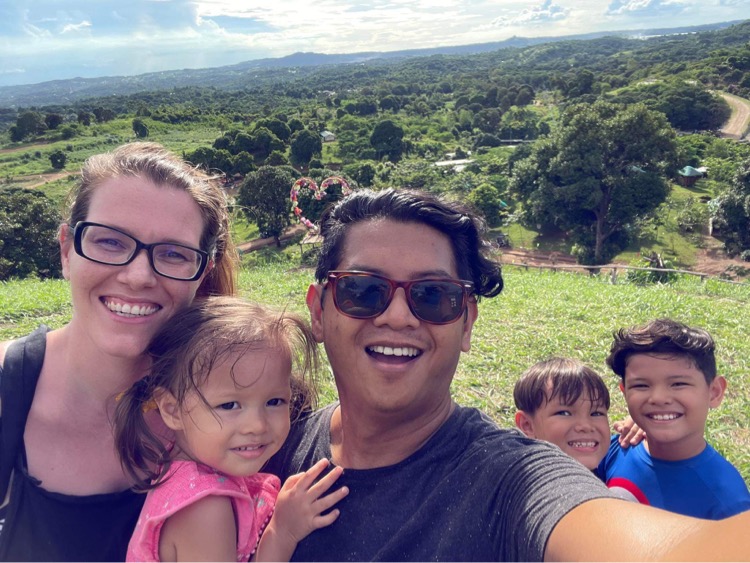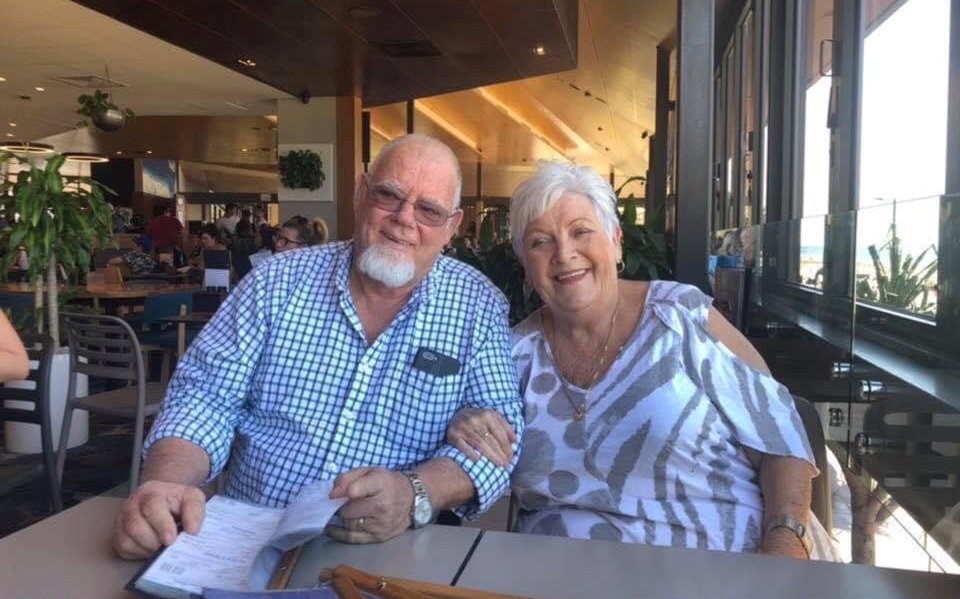 Sandra and Pop carry the Father heart of God so well. Their ministry is led by them and the kids they have adopted and loved into adulthood. They focus on providing family, a future and a hope to the lost and abandoned in Cambodia; meeting practical needs as people continue to meet Jesus.