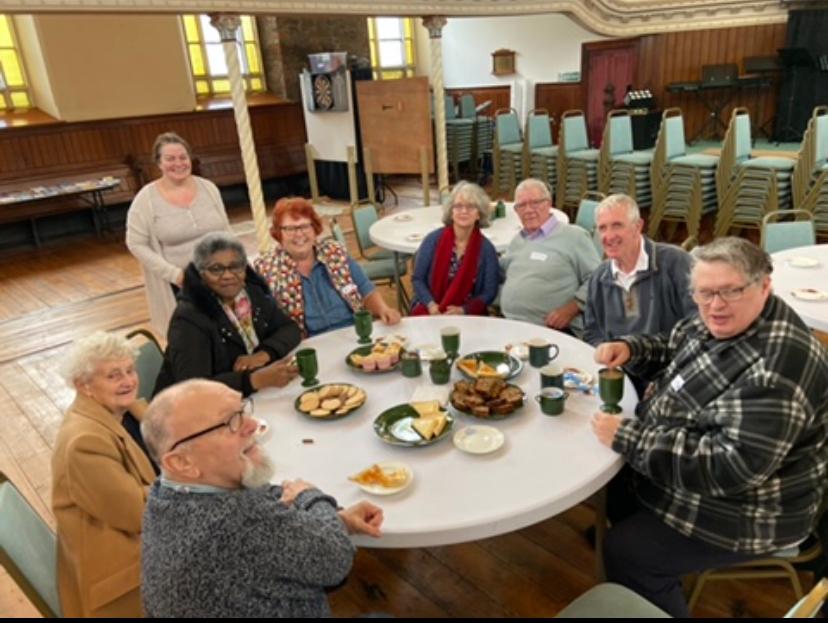 Unfortunately, this service is postponed for now due to Covid-19. We look forward to resuming once it is safe.
Liberty Seniors is a place where the elders in our church and community can gather with friends; old and new! Meetings are held every Tuesday morning from 10am-12pm at Siloh Chapel. We have a great team waiting to welcome you with tea, coffee and plenty of laughs.
We want to provide a place where people can meet with people their own age and who share similar interests. There's plenty to do – table tennis, board games, darts and pool. But, most importantly, we invite you to connect with a host of amazing people!