We have a fantastic leadership team here at Liberty Church who love the Lord and are passionate about building the kingdom of God here in Swansea.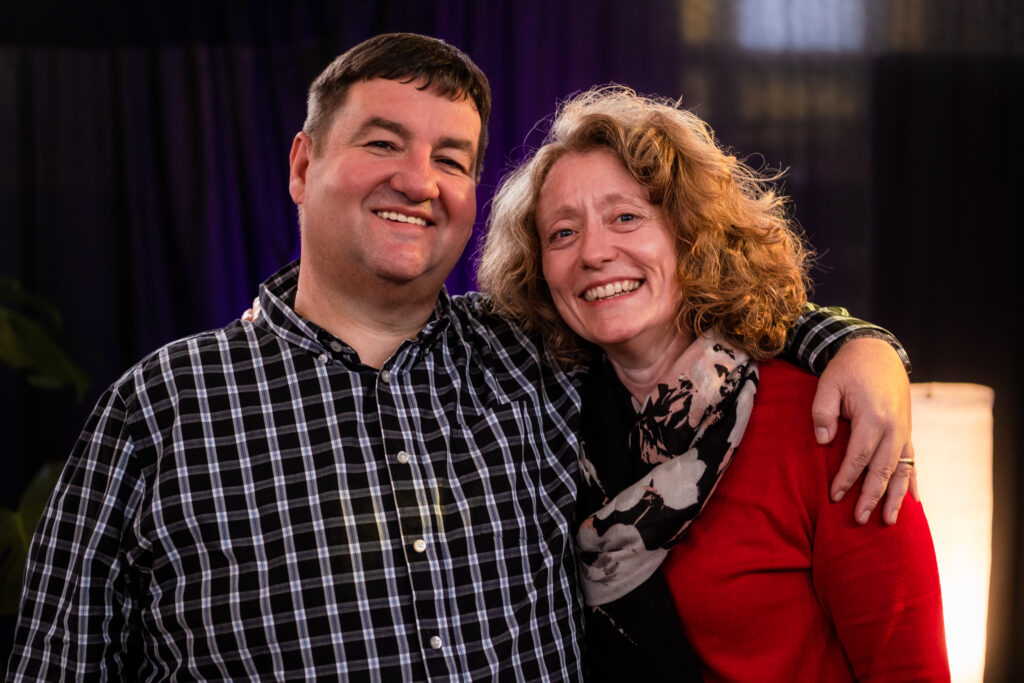 Pastor Mark and Mary Ritchie
Mark and Mary are from Northern Scotland and moved to Swansea in 2012. They were married in 1996 and spent 12 years in the Philippines where they ran a ministry called Sefton Village Ministries. Mary ran the Children's Home and schools whilst Mark ran the Bible School and planted churches. In the Philippines their two children were born – Lydia and Josiah. Mark is Senior Pastor at Liberty Church and Mary works as a Speech Therapist.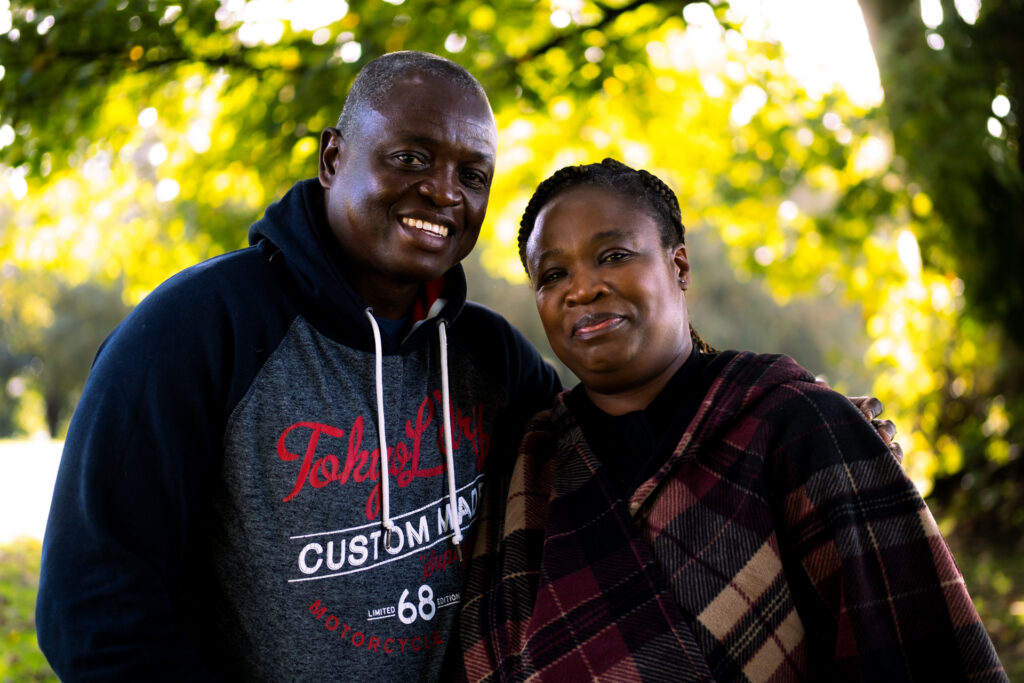 Pastor Lameck and Maud lead us in prayer every Friday night at our weekly prayer meeting and are two of the key leaders who will be championing our church plant at Bethel Chapel Llansamlet. Both are mighty intercessors after God's own heart, and inspiring preachers. Lameck also has a heart for spreading the gospel across the continent of Africa and is planning to lead a missions team there on his next trip in 2023.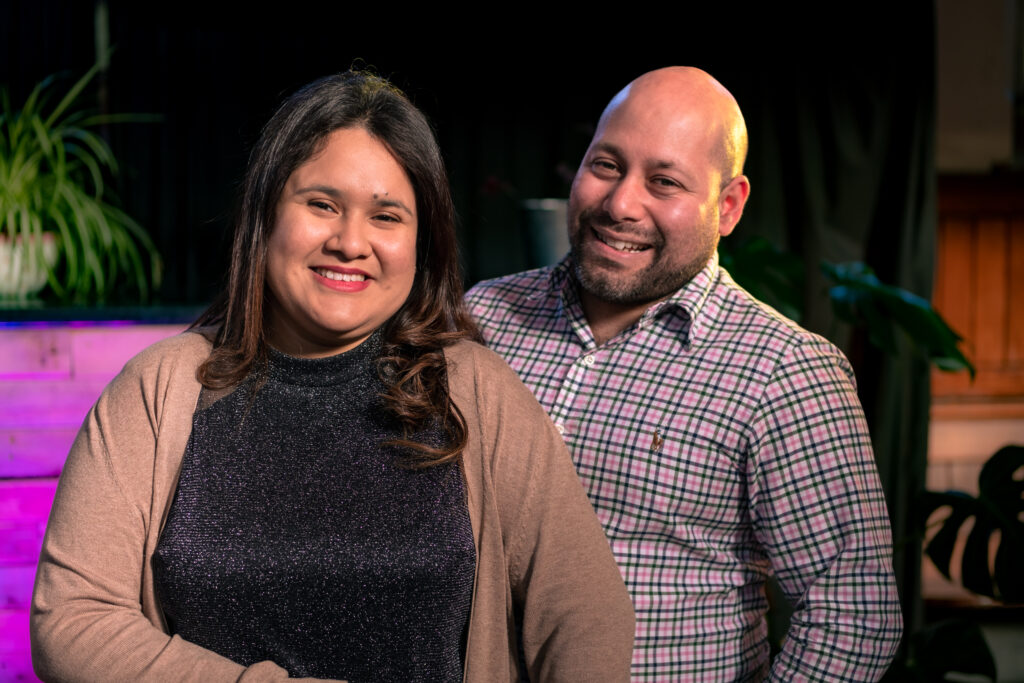 Pastor JP and Jessica Pino
JP and Jess are the amazing duo who lead our Spanish Service. Both are powerful and dynamic speakers and JP is a gifted worship leader; helping Spanish speakers in Swansea continue to hear the word of the Lord in their own language and supporting them as they learn English. Jess also supports our admin team and is the designated leader for overseeing the managing of the church's finances.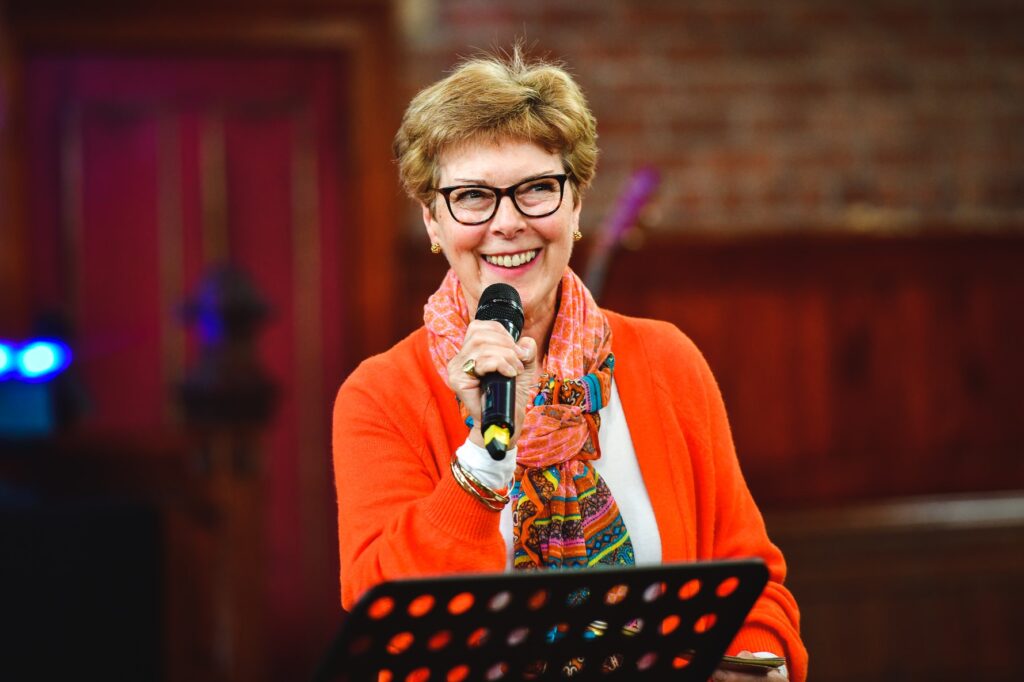 Jacquie is an interceding warrior and leads our prayer teams and healing room ministry. She has a beautifully compassionate and discerning heart; ministering to the hurting and broken as they believe for miracles together. Our prayer teams, and our church family, are so blessed to benefit from the covering of her leadership.