We have a fantastic leadership team here at Liberty Church who love the Lord and are passionate about building the kingdom of God here in Swansea.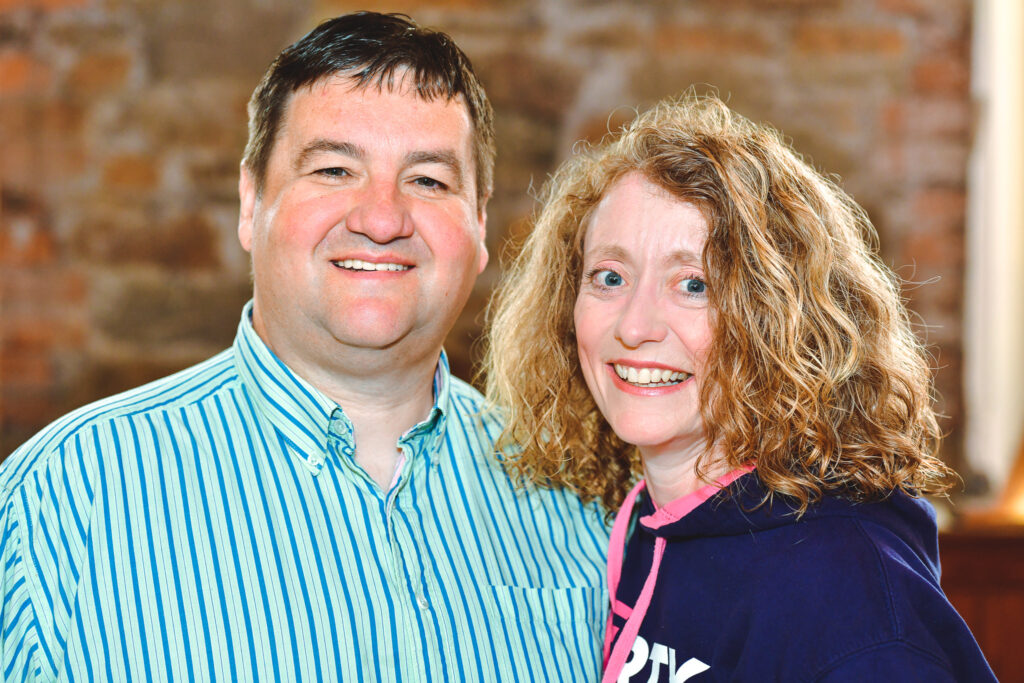 Pastor Mark and Mary Ritchie
Mark and Mary are from Northern Scotland and moved to Swansea in 2012. They were married in 1996 and spent 12 years in the Philippines where they ran a ministry called Sefton Village. Mary ran the Children's Home and schools whilst Mark ran the Bible School and planted churches. In the Philippines their two children were born – Lydia and Josiah. Mark is Senior Pastor at Liberty Church and Mary works as a Speech Therapist.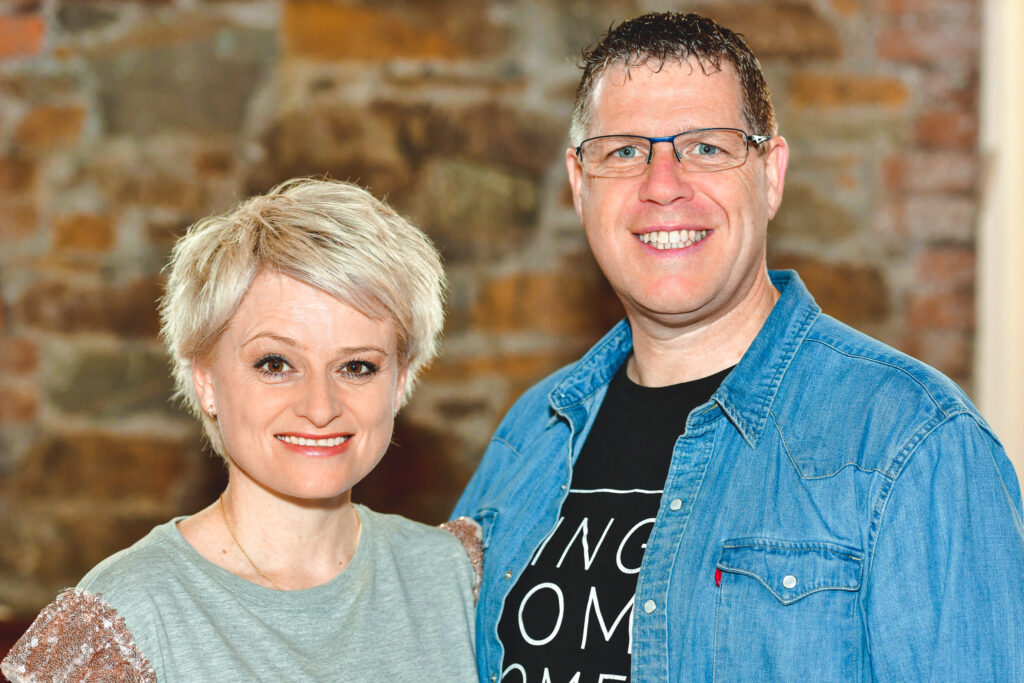 Dave and Rachael McLeay are the Children's and Youth Pastors at Liberty Church Swansea. Together they head up Liberty Kids, Gen Jnr, Generations Youth and Friday Night Kids Club. They are passionate about seeing young people fall in love with Jesus and 'Bringing the Fun' Dave also leads our Worship Department and has a heart for training and releasing worship leaders, and to collectively as a church, go after the presence of God.