In 'Liberty Kids' it is our mission that our Kids experience the love of God and come to know Him for themselves… while they are still kids! We use games, dances, dramas, object lessons, stories, and FUN to demonstrate God's incredible love for them. Kids have the opportunity to learn to hear from God for themselves as they discuss the bible and pray in small groups and gather together in times of worship.
'Liberty Kids' is for kids ages 4-11. Drop off happens at the 'Montana Community Centre' which is an easy 5 min walk from the church. You can also drop them off and sign them in on the way to the church, as there are plenty of parking spaces outside the Community Centre. We begin receiving children at 10.15am, leaving you loads of time to get ready for the main service at 10.30am.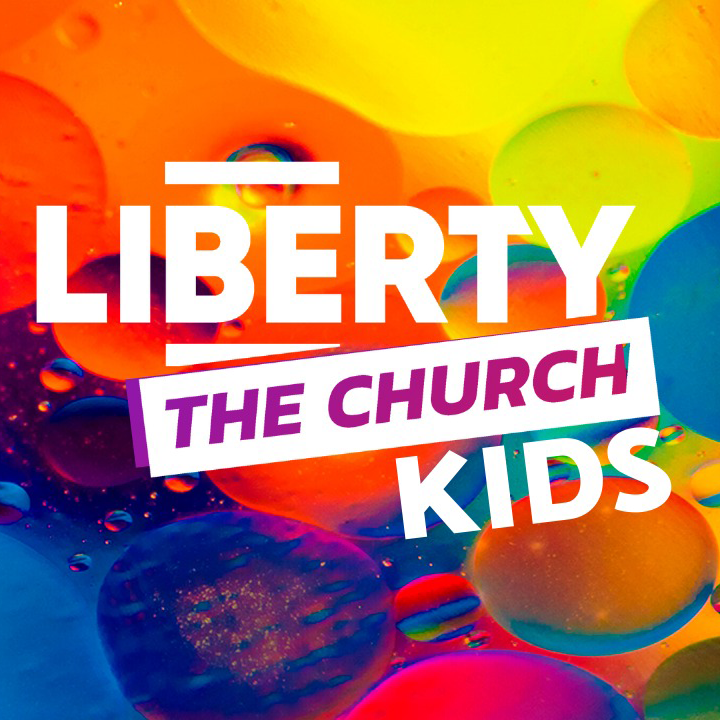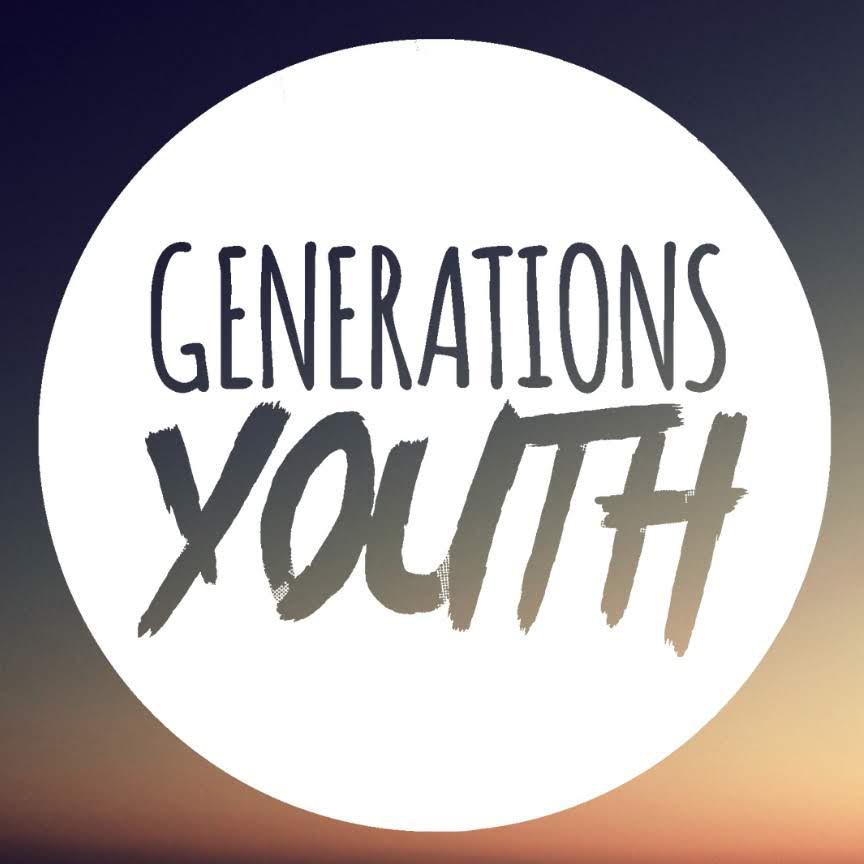 We have a Young Teen Group (ages 12-14) meeting in a home in Penlan on a Wednesday afternoons. Its a time of fun, to grow in our relationship with God and with each other. If you would like to join us, click on the contact us button.
Our New Youth Drop-in Café will be a place where young people from years 6-11 can have fun, hang out with great friends and just be themselves. We believe in stuff like God, having big dreams & empowering toward our destinies. In our sessions young people will have the opportunity to develop their skills in Media, music and general creativity as they grow in their understanding of just how incredible they are.