We Believe God is a fun God and that our young people can encounter Him just like our adults do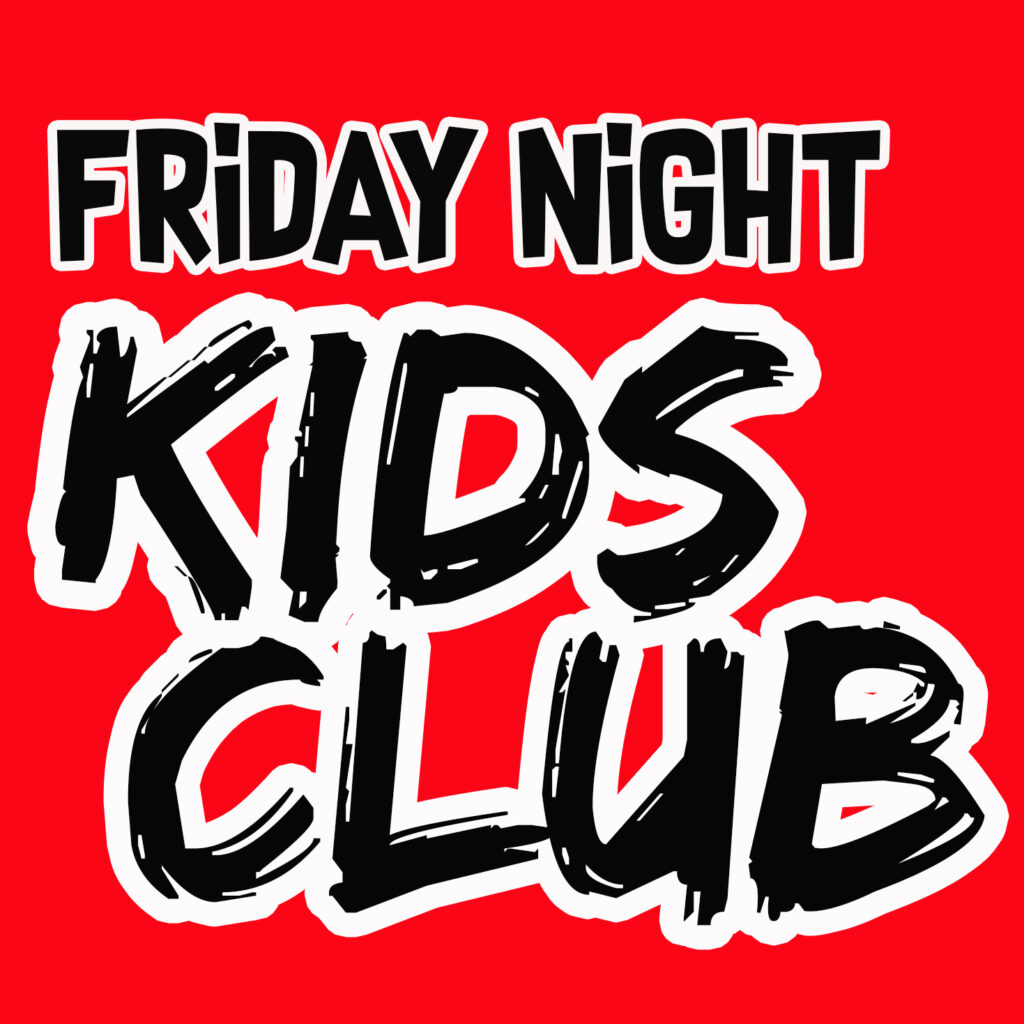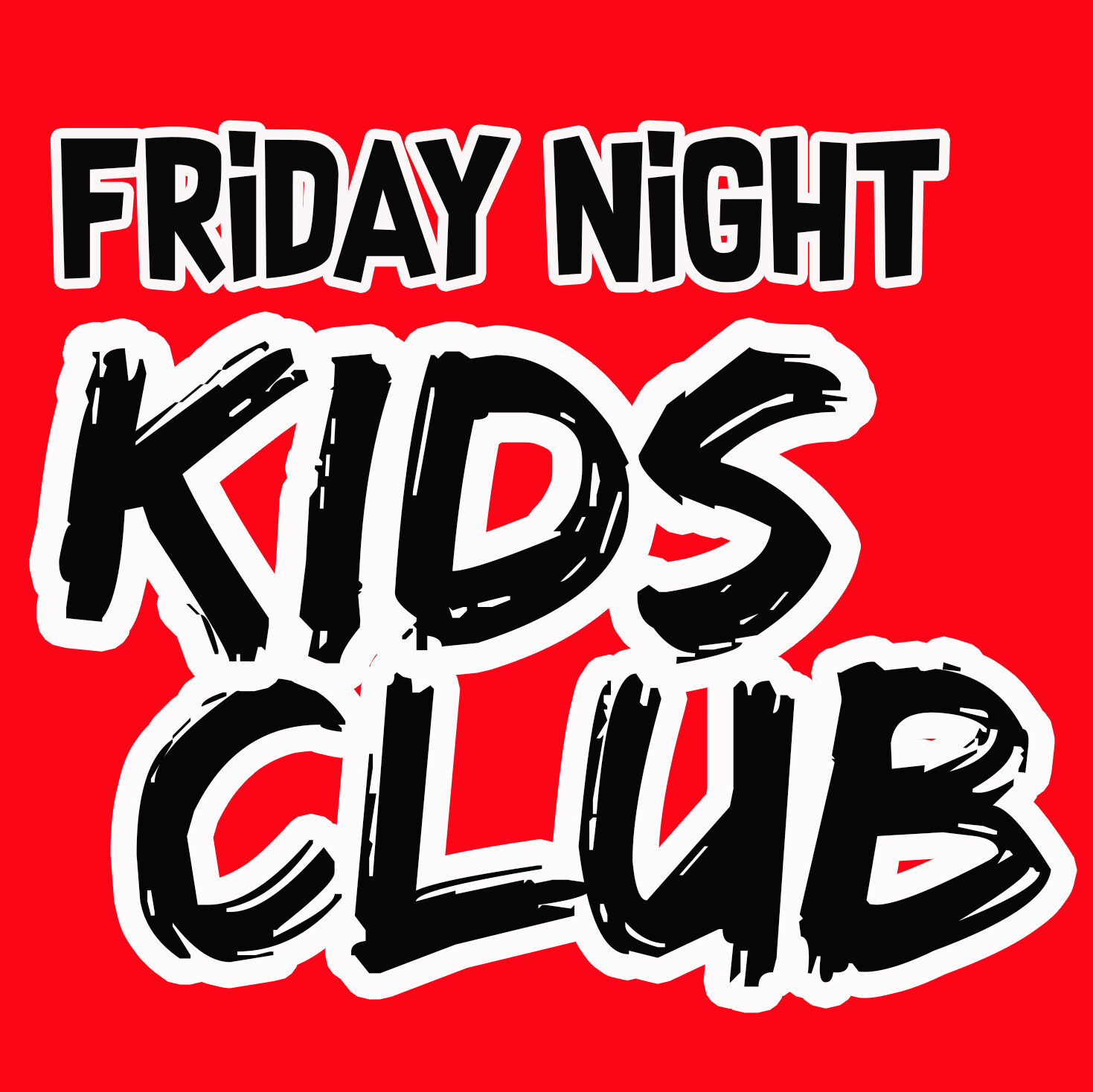 'Friday Night Kids Club' is about taking the limits off of our kids. It caters for children from 'Year 1' – 'Year 6' only. It's noisy and..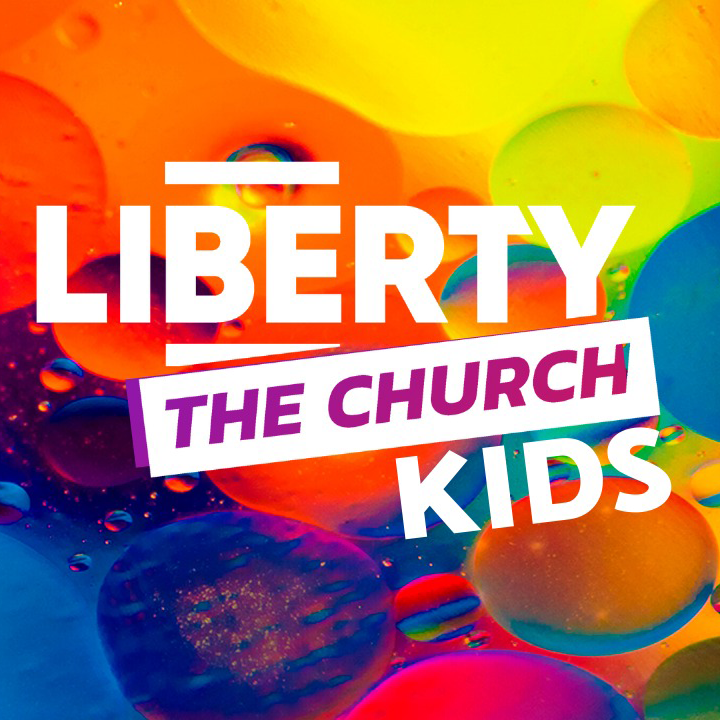 In 'Liberty Kids' it is our mission that our Kids experience the love of God and come to know Him for themselves while they..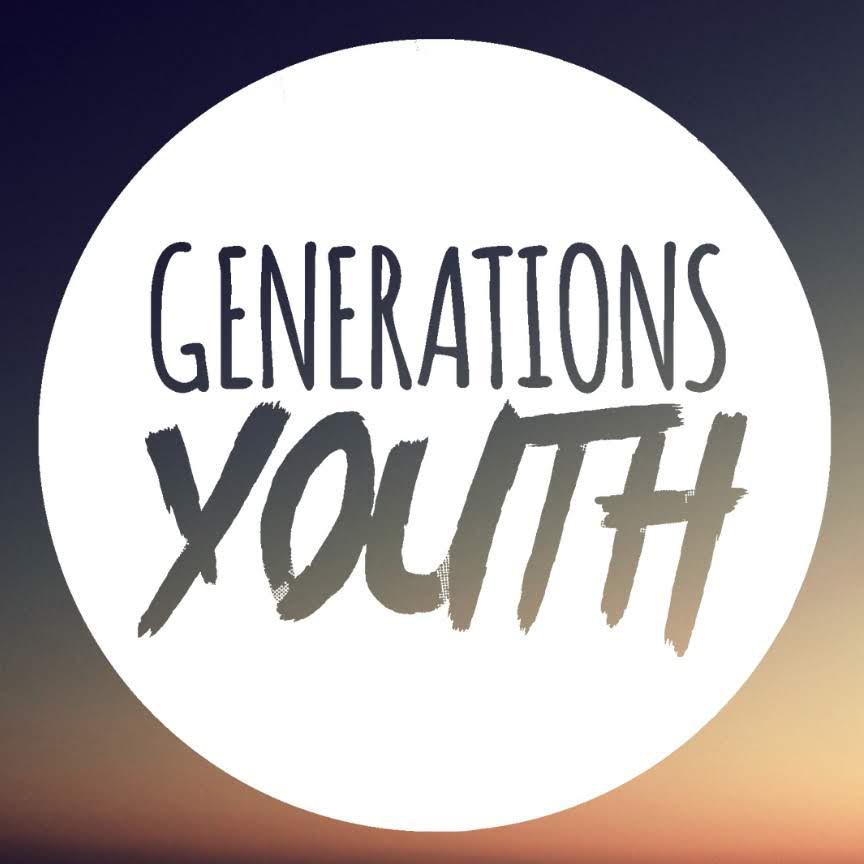 This is a place where young people from years 6-11 can have fun, hang out with great friends and just be themselves. It includes..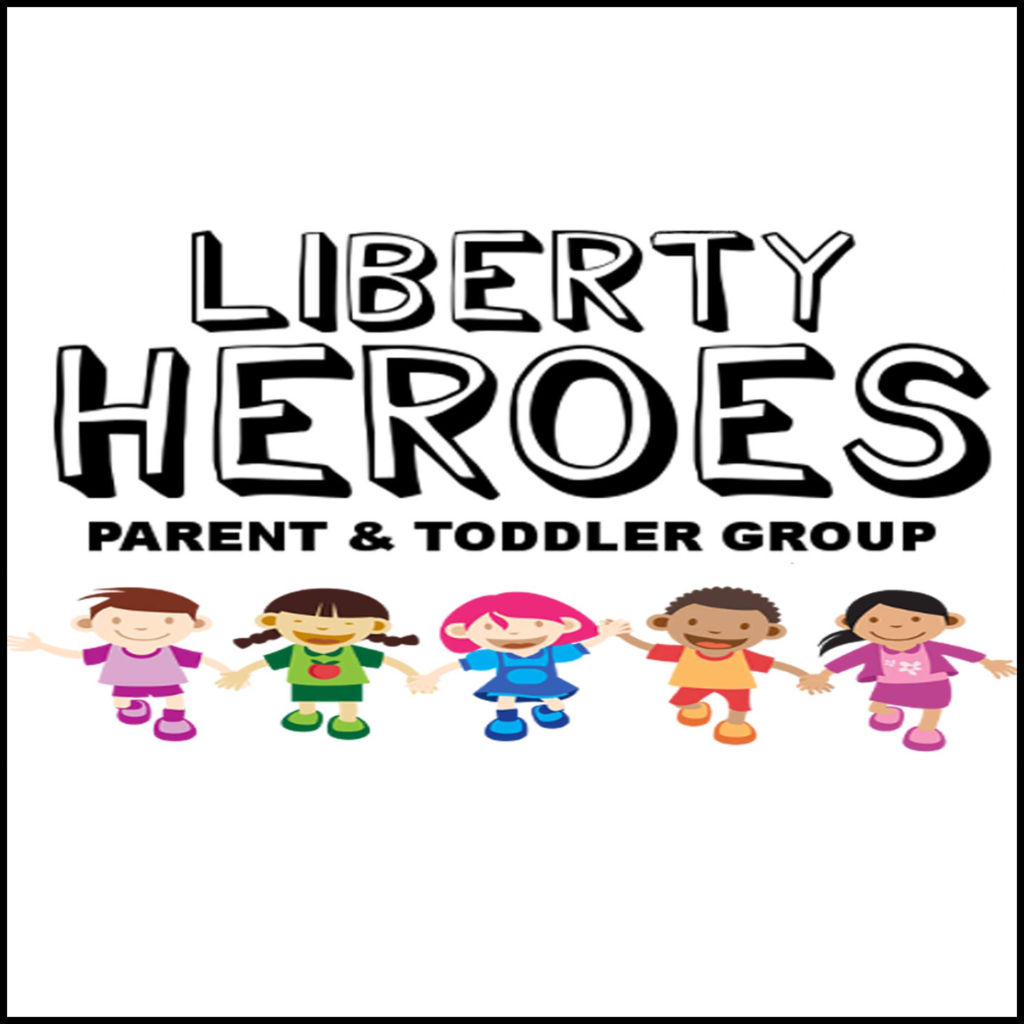 'Liberty Heroes' is a place where Kids & Adults will always get a warm welcome. Pre-schoolers will find a happy..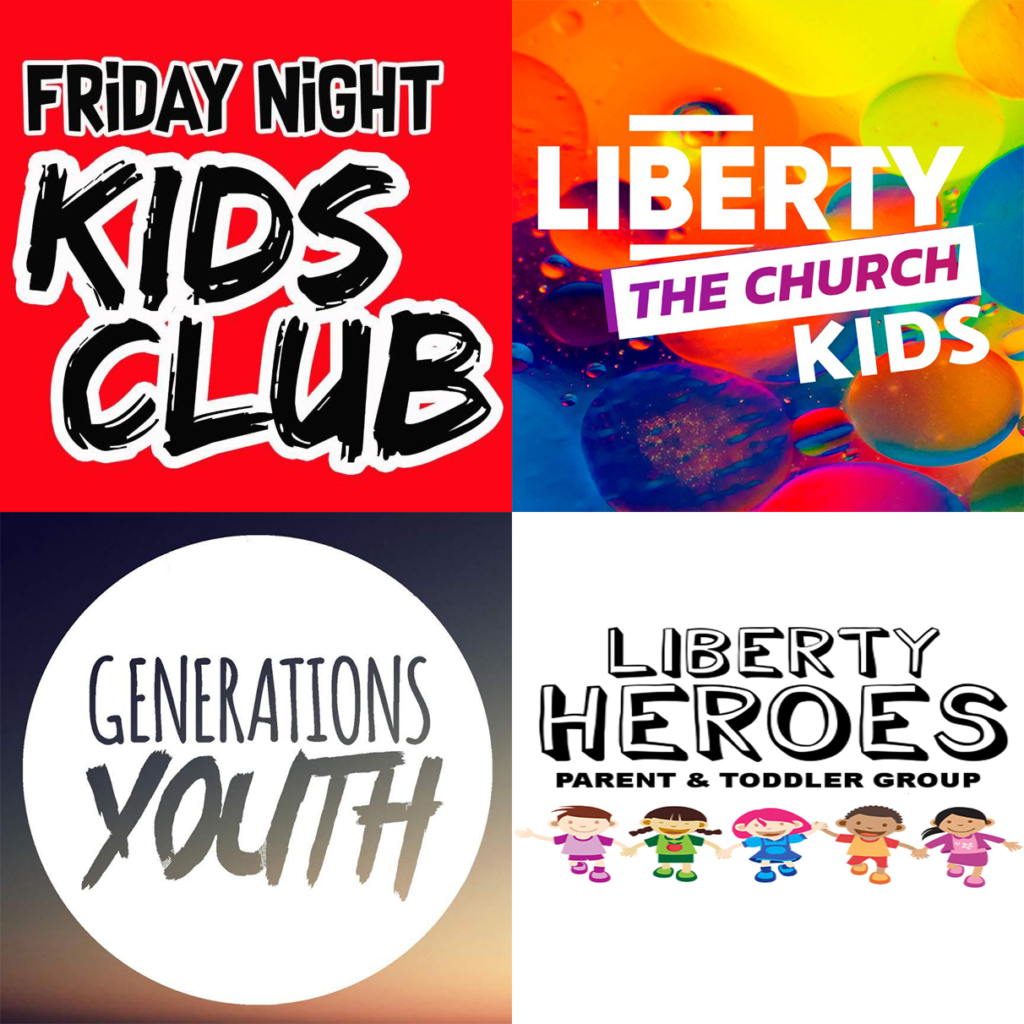 Here at Liberty church we provide a variety of programs for kids and youth both inside the church and out in the community.