In our lives, there are certain things that we know we will do someday, but that day never seems to come. Not last year, not this year – but maybe next year! Sound familiar? There are things God puts in our heart that we leave on the backburner until it's almost forgotten.
I've always loved writing. I used to write descriptive essays in Primary School and the teacher would say, 'Where on earth did that come from Mark?" I've loved writing articles, blogs and newsletters.. I've fallen in love with the written word and how it can make you feel.
I've also loved worship and music. I picked up the guitar when I was 16 because I wanted my Sunday School class to sing a song I'd written. I know deep down there are songs God still wants to give me – IF I take time to listen!
At school I loved to draw and paint. I've always thought that one day I would love to take it up again. But I've never ever had time.
I've found that days have rolled into weeks, that roll into months, years and decades. I'm 51 now and still thinking: 'one day I will do these things that God has put on my heart.' But when? Where? How?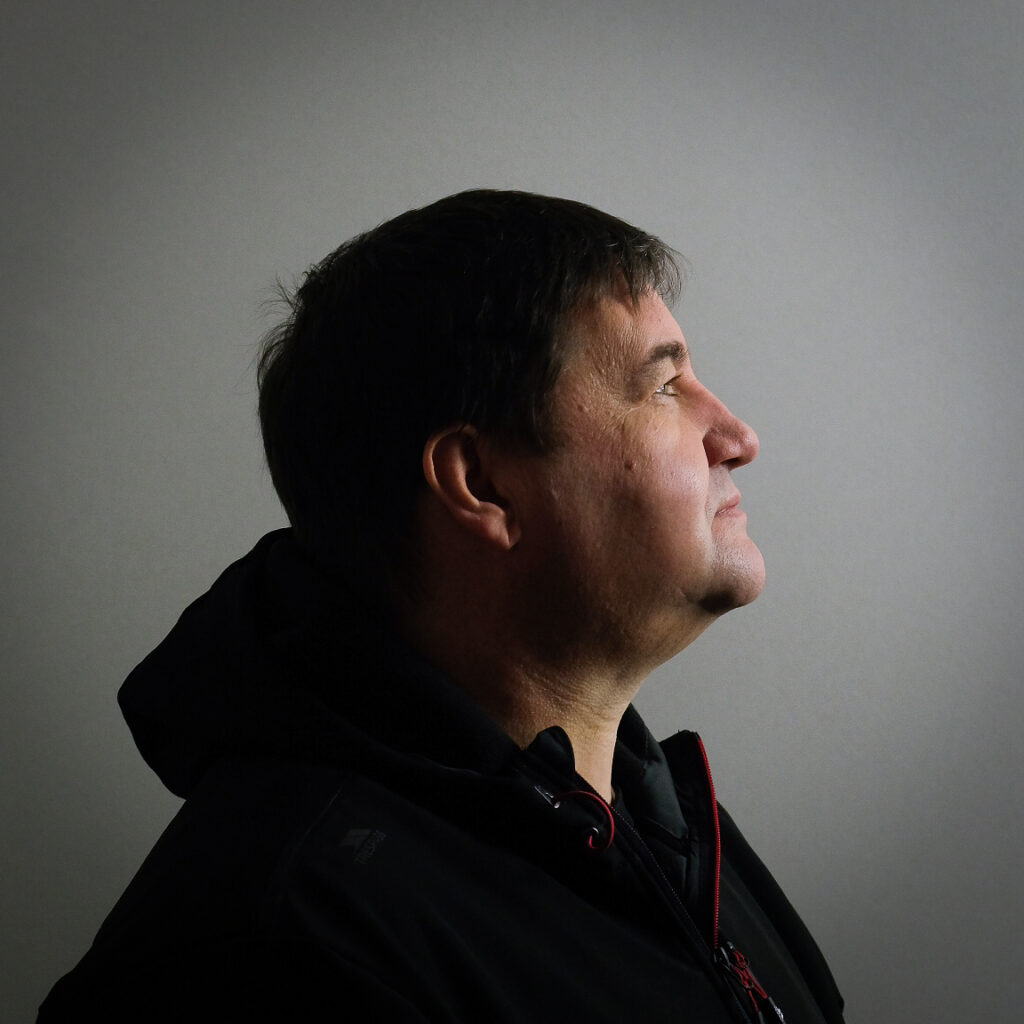 Last year God broke in and challenged me. He told me these desires I had were not from me but FROM HIM and that if I didn't do what He wanted me to do I would not accomplish what He wants for me. People will never be blessed by what I didn't do; and the Lord's wonderful plan for my life would be great, but incomplete. Boom. There it is.
In my busy life with Church and family, with my responsibilities and ministry with my commitments and plans; Will I take a step back from some of these important things JUST to spend more time with Him?
Last August I was looking for something in my garage. My garage was full of old kitchen units, tons of junk and rubbish. And God spoke – "Will you make this a place where you and I can meet?"
"Will you make room for me?"
All the thoughts I had about writing a book, writing songs, painting, writing poems, starting a YouTube channel … It all became possible IF I made room for Him. A few weeks later a lovely lady in church said God had given her a word for me. It was basically this – "God wants to do a re-set in my life. He has asked you to do something very practical – do it! It's from him. He wants you to use the work of your hands and no-one else can do it." That's it. The king has spoken.
So I called a builder friend to come and have a look at my garage. He gave me a rough price – ouch! Making room costs. But let's build a space for God!
A grace space, a Holy Spirit space a creative space.
A meeting place.
We started work last week and I am so excited. The old garage door has been taken away allowing light to enter the room, and I've been combing through Facebook Marketplace and Gumtree looking for the things I will need to prepare the space. I'm getting ready for God encounters!
I've learned so much over these last few months. It's so easy to get busy, but will I make room for God? Will I deliberately find a place where I can meet with Him? Will I stop, re-set and begin to work towards the plans that He has put in my life? We are always looking for a new word … but God is saying "But what have you done with the last one I gave you?" Ouch.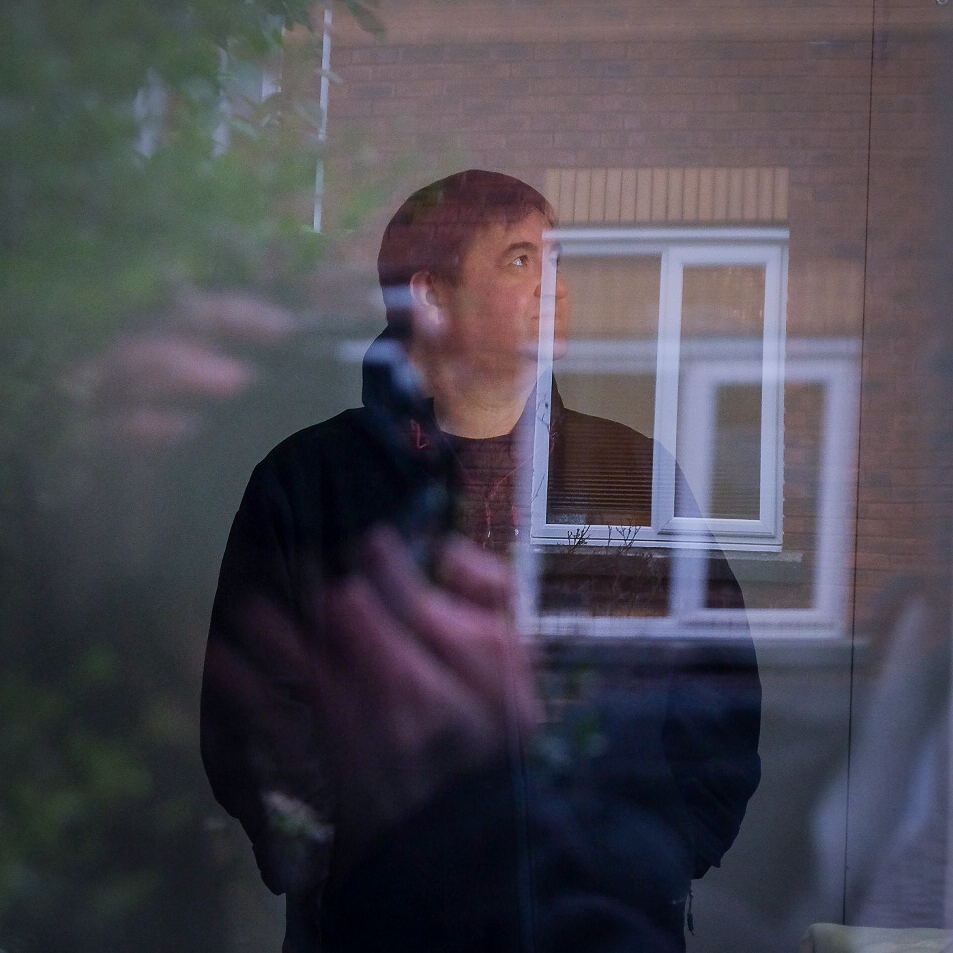 So how about you? Your life? Don't be at the end of your life and say, 'If only …" but right now, today, say "God I want to make room for you." When you pray this, miracles will follow. God's desire since the day he created Adam was for fellowship, relationship and quality time. He hasn't changed. He wants you.
So watch out for new songs, written words and paintings from my heart. They might not be perfect to start with, but Holy Spirit is a great teacher! I'm going to enjoy the journey knowing I've finally made room for God.
Will YOU make room for God?